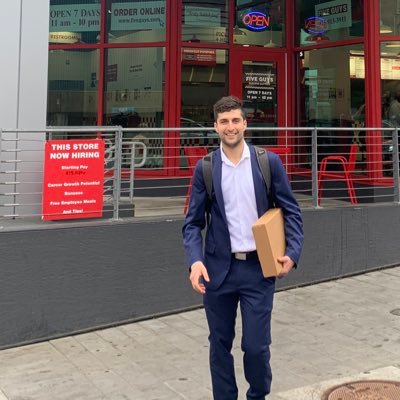 Ryan Taggart
Floating Point Griup
Business Development Representative
floating.group
---
Contact Me
on LinkedIn
---
I work at Floating Point Group. We provide agency trade execution and custody and settlement to our institutional clients ranging from some of the largest token projects by market-cap, venture capital funds, and hedge funds.

I am also very fascinated by Dapps. During my senior year of college, I was introduced to Dapps when I pitched my app at my school's business competition and a professor recommended I learn about blockchain technology. This is what led me down the rabbit hole and ultimately ended up working in crypto fulltime!

I also like skiing, roller-hockey, crossfit, reading about crypto, and videography.